Blog Home
COVID-19 Statement Updated 04/15/2020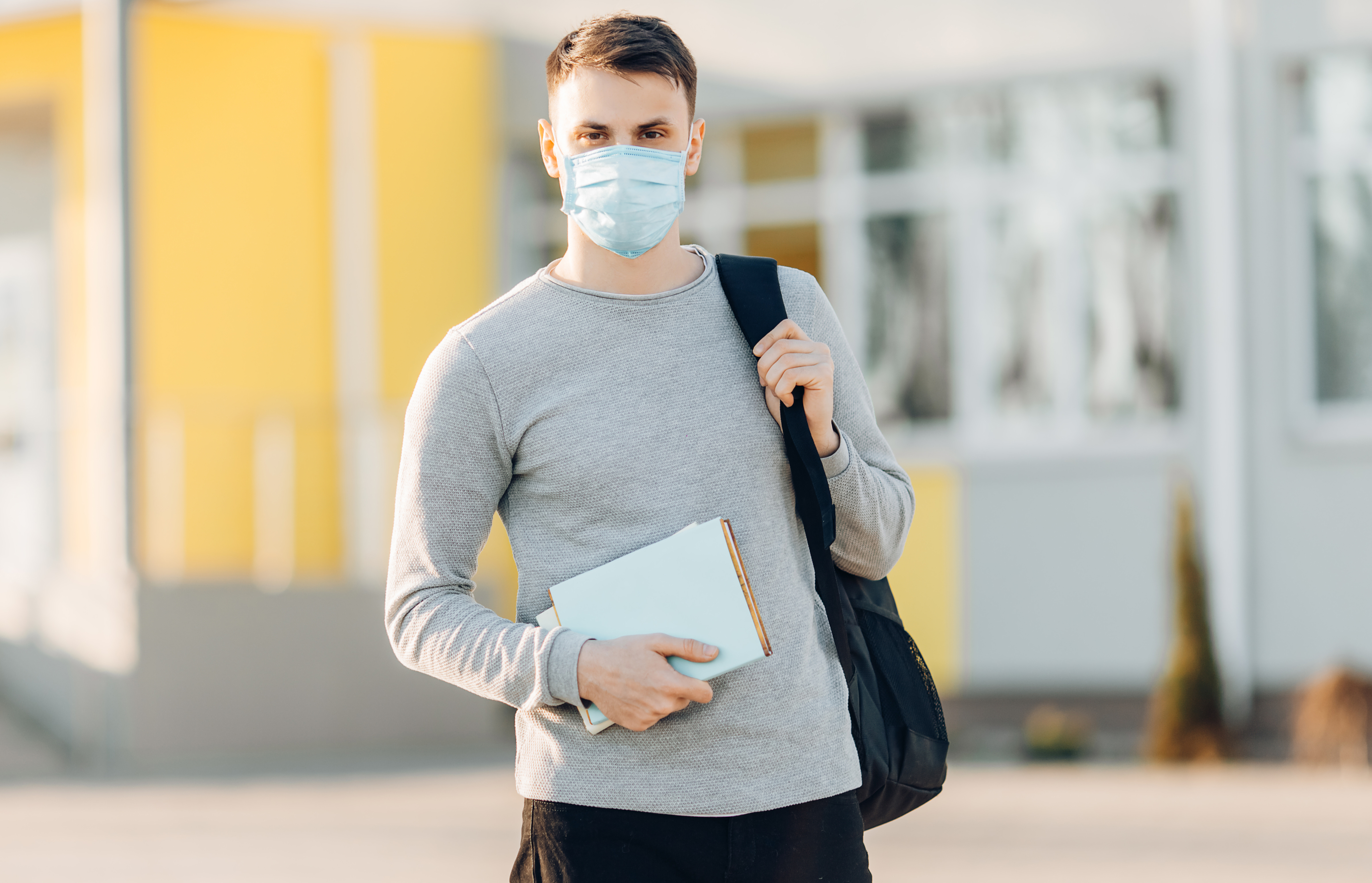 Dears Residents and Guarantors,

We have been sending you, as part of our commitment to provide updates concerning COVID-19 best practices to protect your safety and well-being.

We have put protective measures and new policies in place to minimize the impact of the spread of COVID-19 in our community, which we have implemented effectively and immediately.

In compliance with the Center for Disease Control and Prevention (CDC) regulations, and in observance of practicing social distancing we are limiting the number of guests allowed to use the elevator(s), in the communities where applicable, to no more than four (4) people at one time.

We have also asked our residents to continue taking all precautionary measures to stay safe by staying home, practicing social distancing, and following hygiene guidelines from the CDC. Please note the use of facial covering or masks in locations where social distancing is not possible has been instructed by the CDC. We are asking everyone to wear a mask or facial covering while using the elevators and while transiting hallways and the community.

As we understand the distress this current situation is causing you and the community and, in an effort, to assist in easing the financial stress of paying rents we are:
Absorbing the cost of e-check payments online.

Allowing partial payments online.

Allowing partial payments mailed to the office.

Waiving April late fees.
We can also provide a list of agencies/churches that may be able to assist you with financial relief for rent payments.

In addition, the PUEC provision provides for an additional 13 weeks of unemployment benefits for individuals who have exhausted benefits they are otherwise entitled to under state law. Therefore, eligible individuals now may receive unemployment benefits up to a maximum of 39 weeks, whereas previously many states capped regular benefits at 26 weeks. The extended benefits are available through December 31, 2020.

Finally, we will be setting up a one-hour Community Update call with our Vie Management Director of Operations, Vie Management Regional Managers and General Managers at each of our communities to review the various measures and policies we have put in place, as well as, answer any questions you may have.

You will be able to submit your questions in advance. We will be getting back to you shortly with a date, time, and number to call.

Again, thank you for your continuous support through these difficult times.

Stay Safe,
Colonie Apartments
- Management Team